സമാധാനം ഒരു വിഷയമായി പാഠ്യപദ്ധതിയിൽ ഉൾപ്പെടുത്തണം എന്നാവശ്യപ്പെട്ട് വിദ്യാഭ്യാസ മന്ത്രി ശ്രീ വി. ശിവൻകുട്ടി, Scert ഡയറക്ടർ ഡോ.ജയപ്രകാശ് എന്നിവർക്ക് പീപ്പിൾസ് മൂവ്മെൻറ് ഫോർ പീസ് ഭാരവാഹികളായ ശ്രീ പി വി രാജഗോപാൽ, ഡോ സ്കറിയ കല്ലൂർ തുടങ്ങിയവരുടെ നേതൃത്വത്തിൽ നിവേദനം നല്കി.
8th December:
People's Movement For Peace (PFP) conducted a program for including Peace Education in Classroom
On 8th December 2022 , People's, Movement For Peace organised a program for including peace on education.
The draft copy officially submitted to Mrs. P. P. Divya ( president, district panchayath) given by fr. Scaria Kalloor ( chairman,PFP)
5th December:
Press Conference on integrating Peace with Education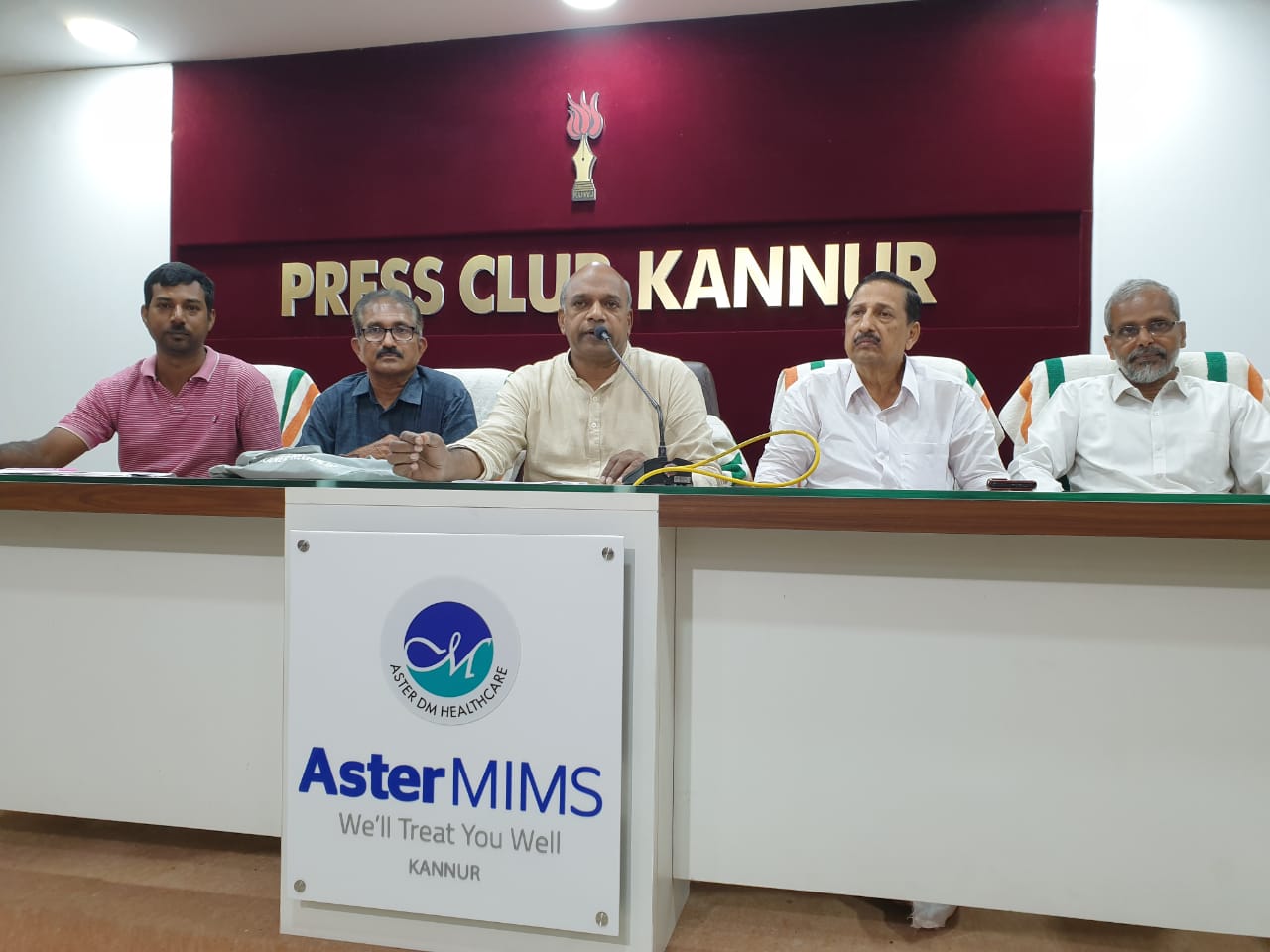 December 2022 21th December: സമാധാനം ഒരു വിഷയമായി പാഠ്യപദ്ധതിയിൽ ഉൾപ്പെടുത്തണം എന്നാവശ്യപ്പെട്ട്...
Read More
September 2022 24th September : Meeting Conducted @ Chavassery ചവശ്ശേരിയിൽ...
Read More