"Lord Make me an instrument of your Peace..." is 'the Peace Prayer' of the world, known in the name of the great apostle of peace, St. Francis of Assisi. Every follower of this great saint begins his/her day with this prayer. As I used to recite this prayer in the midst of political violence in Kannur it struck me deeply from within. What is my response to this prayer was the question that disturbed me for days and night.! Moved by the divine inspiration and with the support of own friars and friends we started to work for peace in politically disturbed area of Kerala.
Happiness comes when you follow your own path. When you refuse to settle for others expectation of what you should and shouldn't be doing, and instead live the life you know is right for YOU. When your actions in life back up your words, when you know inside you are living true to yourself, that is when you can't be anything but happy. Happiness lies in integrity.
Vision &
Mission
Bringing Peace in the Society & Religions to Harmony.
Mile Stone & Establishment
It was the Vision & Mission of St. Francis to bring religion to harmony & peace. Moved by the example of St. Francis we started to work for religious amity. It is to promote these two values namely peace in the society and harmony among the religious that Peace & Harmony Foundation is established.
"Together Towards Harmonious Peace"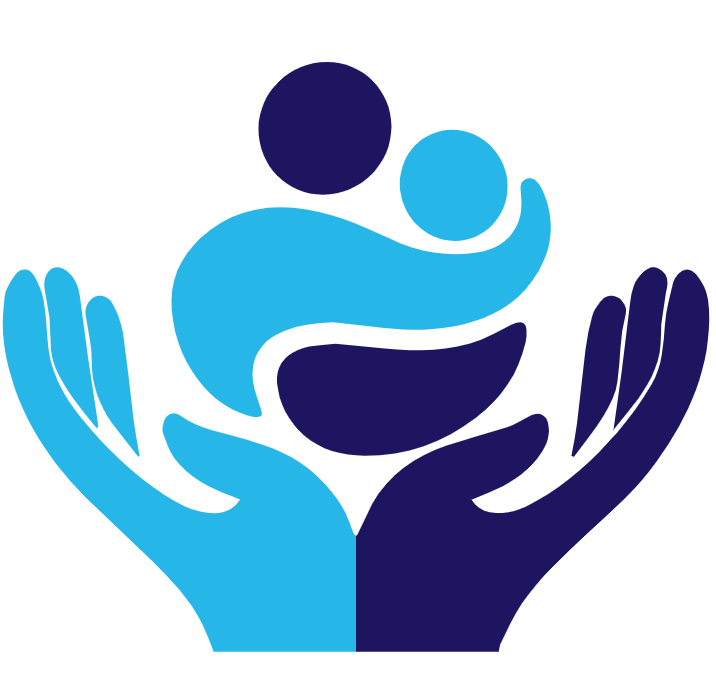 Peace & Harmony Foundation is a Registered Charitable Trust under the care of the Pavanatma Capuchin Province Kannur.
We focus Mainly on >>